We understand that the successful management of a nonprofit educational institution is more challenging than ever and hiring talented leaders is critical for its sustenance and growth.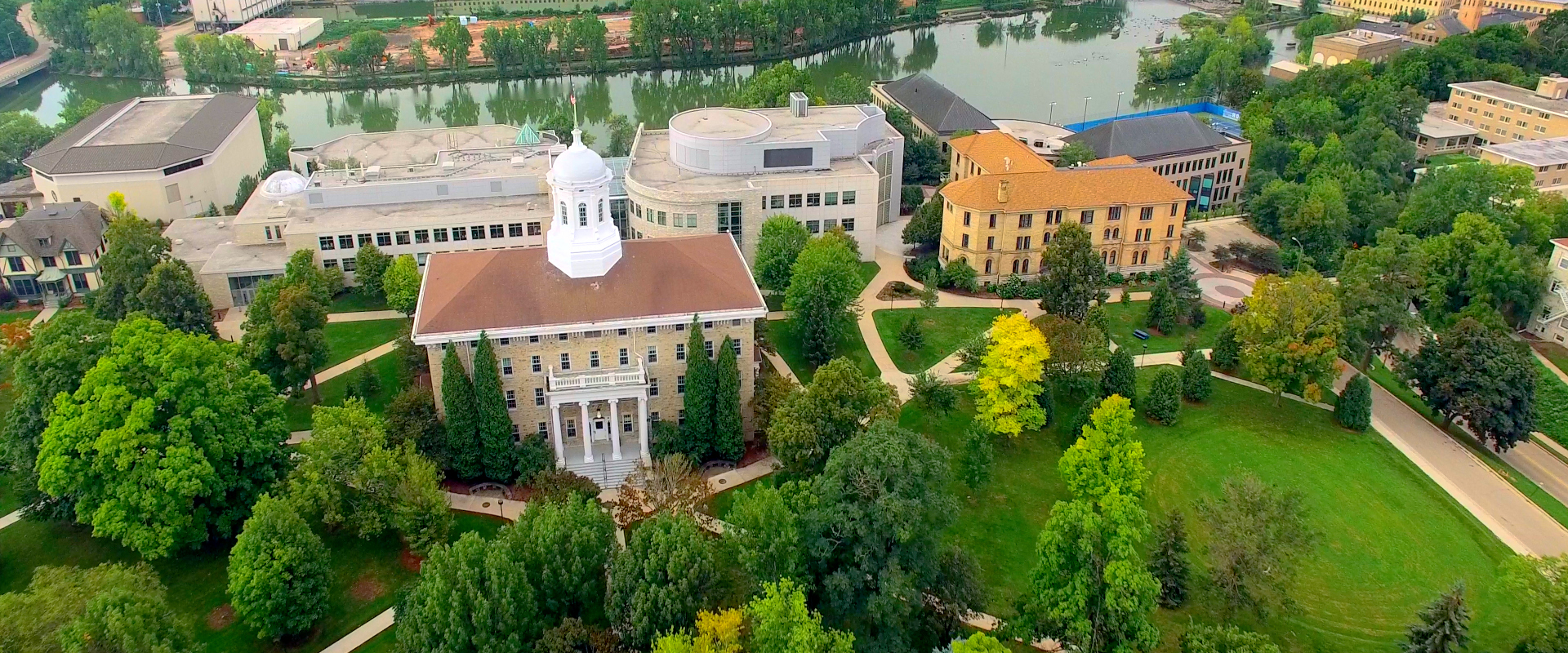 Lambert and Associates has partnered with a wide variety of academic institutions, ranging from private secondary schools to large public universities, in attracting top-notch, talented individuals with the management skills, creativity and passion needed to successfully meet the complex leadership demands of educational institutions.
Our understanding of the unique needs, structure, culture and trends enables us to successfully assist our clients in identifying leaders with the skills needed to balance the diverse missions of today's academic institutions.
| | |
| --- | --- |
| Academy of Notre Dame de Namur | Villanova, PA |
| American University | Washington, DC |
| The Baldwin School | Bryn Mawr, PA |
| Bloomsburg University | Bloomsburg, PA |
| Boston College, School of Law | Boston, MA |
| Bryant University | Smithfield, RI |
| Bucknell University | Lewisburg, PA |
| Case Western Reserve University | Cleveland, OH |
| The Catholic University of America | Washington, DC |
| The Chester Fund for Education & the Arts | Chester, PA |
| Colorado State University | Fort Collins, CO |
| Convent of the Sacred Heart | Greenwich, CT |
| DePauw University | Greencastle, IN |
| Dickinson College | Carlisle, PA |
| Duke University | Durham, NC |
| Florida State University Foundation | Tallahassee, FL |
| Friends' Central | Wynnewood, PA |
| Furman University | Greenville, SC |
| George Washington University | Washington, DC |
| Glen Mills Schools | Glen Mills, PA |
| Goucher College | Baltimore, MD |
| Harvard Law School | Cambridge, MA |
| The Haverford School | Haverford, PA |
| Healey Education Foundation | Mount Laurel, NJ |
| The Hill School | Pottstown, PA |
| Holy Child Academy | Drexel Hill, PA |
| Holy Ghost Prep | Bensalem, PA |
| Holy Spirit High School | Absecon, NJ |
| Iowa State University | Ames, IA |
| Johns Hopkins University | Baltimore, MD |
| Knox College | Galesburg, IL |
| Lehigh University | Bethlehem, PA |
| Lycoming College | Williamsport, PA |
| Marymount University | Alexandria, VA |
| Merion Mercy Academy | Merion Station, PA |
| Montgomery Early Learning Centers | Narberth, PA |
| Mount Saint Joseph Academy | Flourtown, PA |
| National Cathedral School | Washington, DC |
| Niagara University | Niagara University, NY |
| Northfield Mt. Hermon School | Northfield, MA |
| Northampton Community College | Bethlehem, PA |
| Oberlin College | Oberlin, OH |
| The Pingry School | Martinsville, NJ |
| Purdue University | West Lafayette, IN |
| Rensselaer Polytechnic Institute | Troy, NY |
| Ripon College | Ripon, WI |
| Sacred Heart Country Day School | Bryn Mawr, PA |
| Saint Anselm College | Manchester, NH |
| Saint Joseph's University | Philadelphia, PA |
| Saint Peter's College | Jersey City, NJ |
| Saint Martin de Porres School | Philadelphia, PA |
| Saint Mary's Schools & Parish | Annapolis, MD |
| Seattle University | Seattle, WA |
| Seton Hall University | South Orange, NJ |
| St. Benedict's Preparatory School | Newark, NJ |
| Thomas Edison State College | Trenton, NJ |
| University of Chicago | Chicago, IL |
| University of Florida | Gainesville, FL |
| University of Hawaii | Honolulu, HI |
| University of Iowa Foundation | Iowa City, IA |
| University of Maryland | College Park, MD |
| University of Massachusetts | Amherst, MA |
| University of Missouri, Columbia | Columbia, MO |
| University of Nebraska Foundation | Lincoln, NE |
| University of Oklahoma | Norman, OK |
| University of Pittsburgh | Pittsburgh, PA |
| University of Rochester | Rochester, NY |
| University of South Alabama | Mobile, AL |
| University of South Carolina, Columbia | Columbia, SC |
| University of Toledo | Toledo, OH |
| Ursinus College | Collegeville, PA |
| Vanderbilt University | Nashville, TN |
| Waldron Mercy Academy | Merion Station, PA |
| Washington College | Chestertown, MD |
| Washington University in St. Louis, School of Law | St. Louis, MO |
| Western Michigan University | Kalamazoo, MI |
| Widener University | Chester, PA |
| Williamson College of the Trades | Media, PA |
| Wilson College | Chambersburg, PA |