The challenges facing healthcare organizations today are unparalleled. That is why the acquisition, development and retention of talented leaders – agile and adaptable – has never been more critical.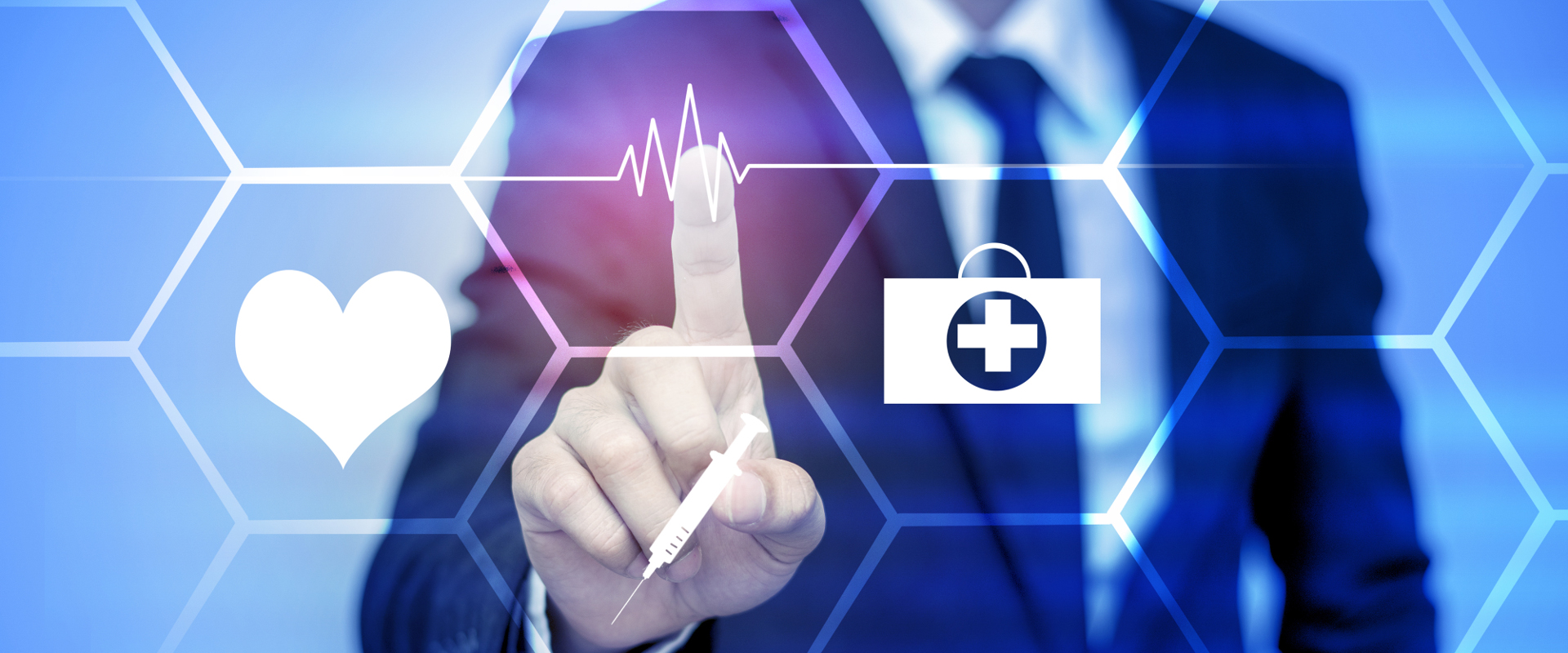 Today's healthcare leaders must be exceptional relationship builders and possess a sophisticated understanding of the strategic drivers and trends that impact the provision of services in the complex environment of healthcare.
Lambert and Associates partners with you to identify and acquire individuals with demonstrated experience in leadership, that can manage change and navigate the ever-increasing demands facing your healthcare organization. We listen to our clients and they trust that we will coordinate a thorough search that will yield top-notch candidates.
| | |
| --- | --- |
| Bon Secours Maryview Medical Center Foundation | Portsmouth, VA |
| Cleveland Clinic Foundation | Cleveland, OH |
| The Chester County Hospital | West Chester, PA |
| Christiana Care Health System | Wilmington, DE |
| East Carolina University Medical Center | Greenville, NC |
| Eastern Virginia Medical School | Norfolk, VA |
| Fox Chase Cancer Center | Philadelphia, PA |
| Georgetown University Medical Center | Washington, DC |
| Greater Baltimore Medical Center | Baltimore, MD |
| Harvard Medical School | Boston, MA |
| Johns Hopkins Medical Institutions | Baltimore, MD |
| MedStar Health System | Columbia, MD |
| Milton S. Hershey Medical Center, PSU | Hershey, PA |
| National Jewish Health | Denver, CO |
| National Rehabilitation Hospital | Washington, DC |
| Orthopaedic Research and Education Foundation | Rosemont, IL |
| Princeton HealthCare System | Princeton, NJ |
| Rush University Medical Center | Chicago, IL |
| St. Joseph's Medical Center | Baltimore, MD |
| St. Luke's Hospital and Health Network | Bethlehem, PA |
| University of Iowa Medical Center | Iowa City, IA |
| University of Nebraska Health Sciences Center | Omaha, NE |
| University of Oklahoma Health Sciences Center | Oklahoma City, OK |
| University of Pittsburgh Medical Center | Pittsburgh, PA |
| University of Toledo Medical Center | Toledo, OH |
| Vanderbilt University Medical Center | Nashville, TN |
| Visiting Nurse's Association | Philadelphia, PA |
| Washington Hospital Center | Washington, DC |
| Washington University in St. Louis, School of Medicine | St. Louis, MO |
| Wills Eye Foundation | Philadelphia, PA |