We know that selecting the RIGHT individual to carry out a nonprofit organization's mission and vision significantly influences the agency's effectiveness and reputation in the community.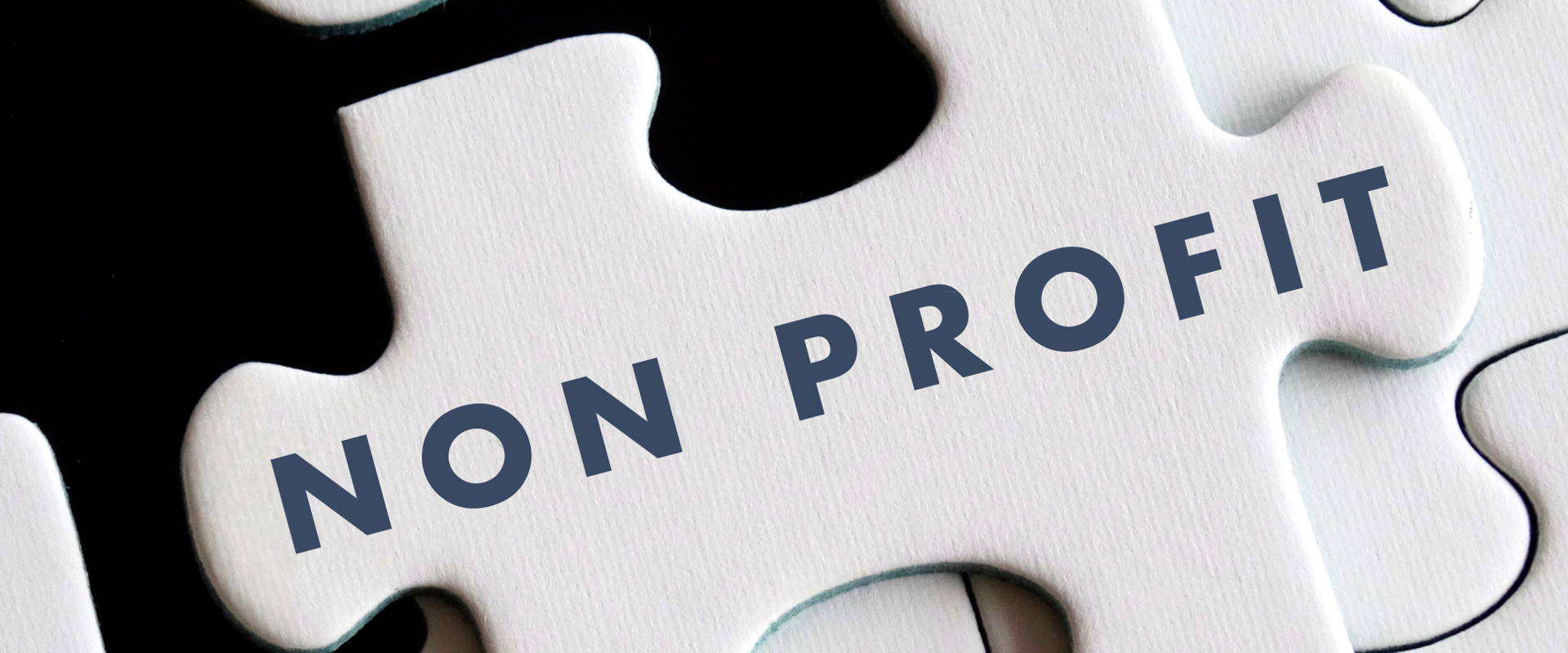 Hiring a senior level executive or manager for a nonprofit is one of the most important challenges that the governing board of a nonprofit agency can face. Not only does the successful candidate need to be experienced in many areas including staff management, fundraising and public relations, one also needs to possess certain personal characteristics such as diplomacy and conviction, as well as the ability to play well on a team.
Lambert and Associates has proven success in identifying passionate, dedicated leaders for nonprofit organizations. We provide valuable guidance in conducting an efficient search that can reduce the time commitment needed from search committee members. The third-party objectivity our team provides has also proven very useful in selecting a set of final candidates.
| | |
| --- | --- |
| ACHIEVEability | Philadelphia, PA |
| Augustinian Province of St. Thomas of Villanova | Villanova, PA |
| Carnegie Museums of Pittsburgh | Pittsburgh, PA |
| Catholic Leadership Institute | Wayne, PA |
| Chesapeake Bay Foundation | Annapolis, MD |
| Children's Museum of Indianapolis | Indianapolis, IN |
| Darkness to Light | Charleston, SC |
| Elwyn | Media, PA |
| Kennedy Krieger Institute | Baltimore, MD |
| Learning Ally | Princeton, NJ |
| Leukemia Society of America | New York, NY |
| Lupus Foundation of New York City | New York, NY |
| Reading Public Museum | Reading, PA |
| Washington National Opera | Washington, DC |
| Woods Services, Inc. | Langhorne, PA |