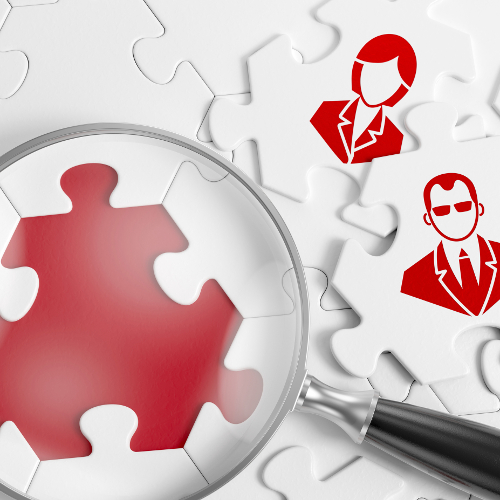 Superior Candidates
Executive search firms have built and continue to maintain contacts with thousands of increasingly experienced professionals throughout the country and can call upon this network of previous relationships when businesses need high-profile positions to be filled.  A firm will proactively seek out professionals who are content in their current positions and not actively engaged in a search.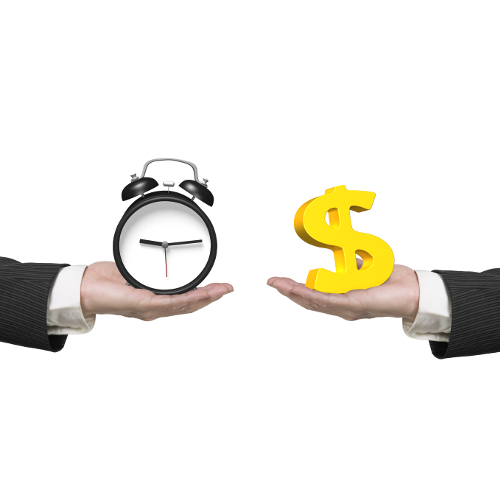 Time Savings
Time is an extremely valuable asset.  Finding the right person for a key position takes time – lots of it.  An executive search firm, with its years of expertise and proven methods, is well equipped to identify, screen and interview potential candidates and present only those that best meet your requirements, saving your organization substantial time and energy.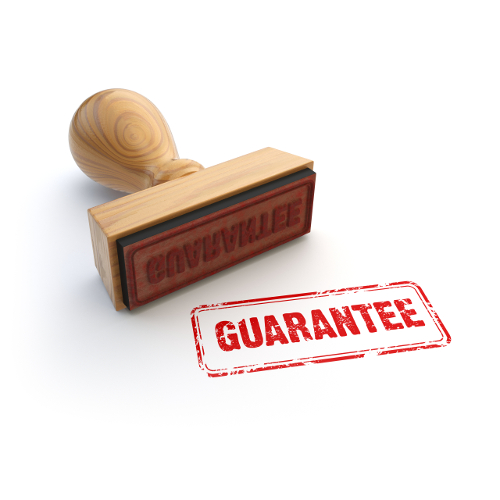 Placement Guarantees
A major benefit of a retained search is the guarantee it provides. A retained search firm commits to a successful completion of the search no matter how long it may take to find the best executive for a position. Generally a retained search firm will also guarantee a candidate's placement for one year—or replace that executive at no additional fee.